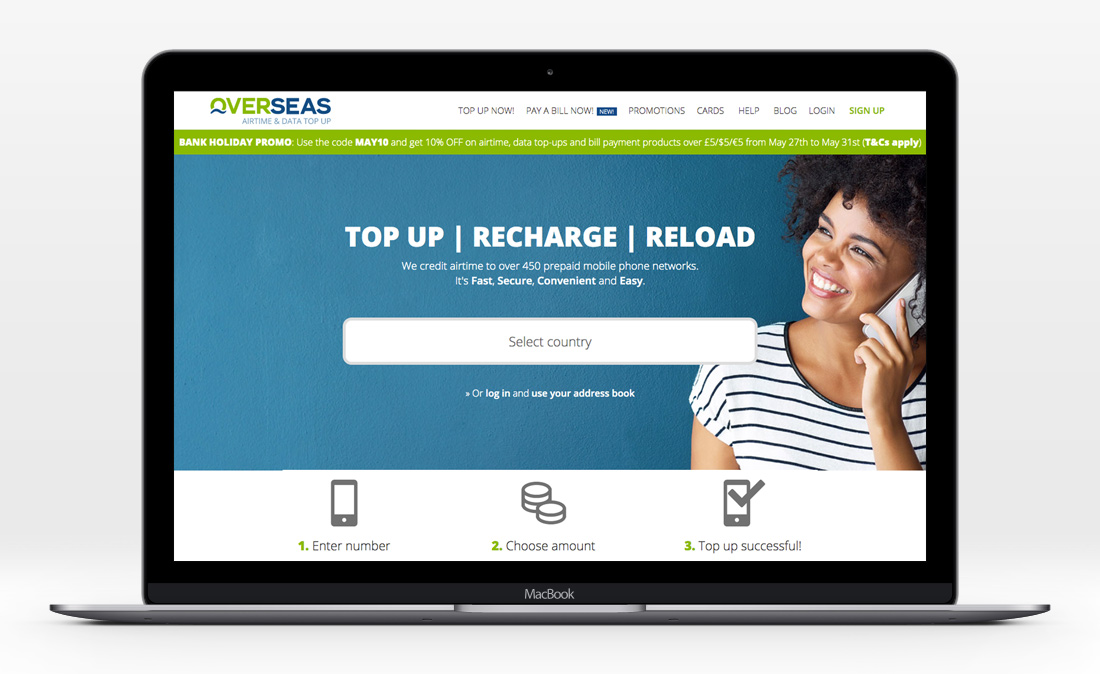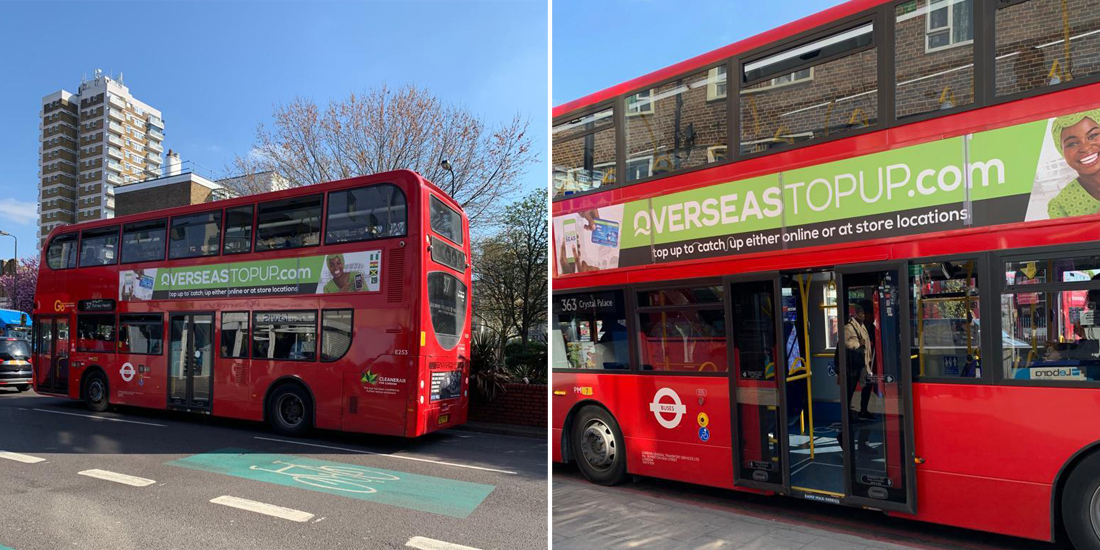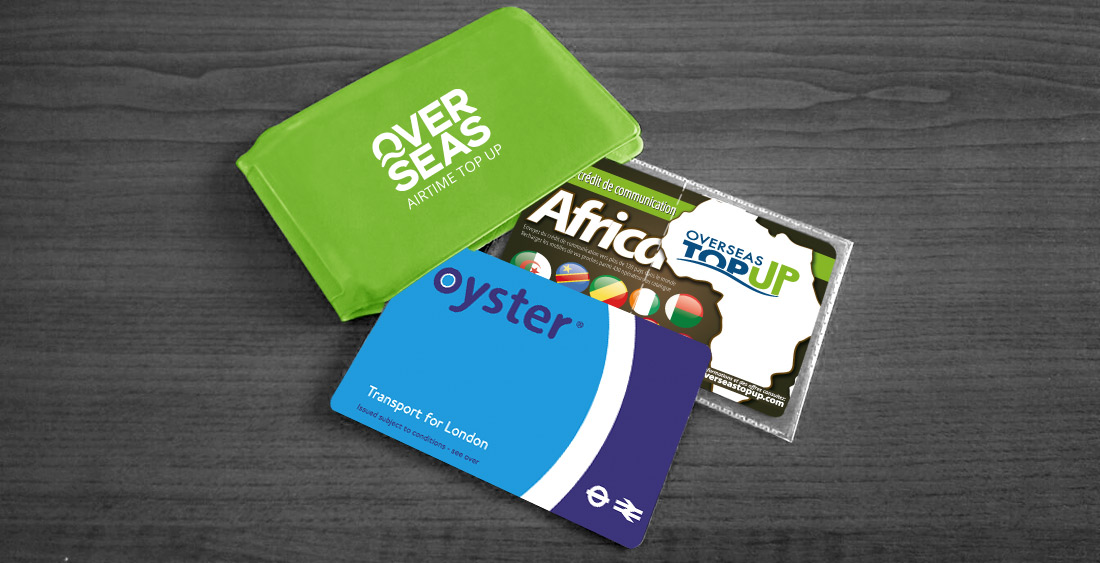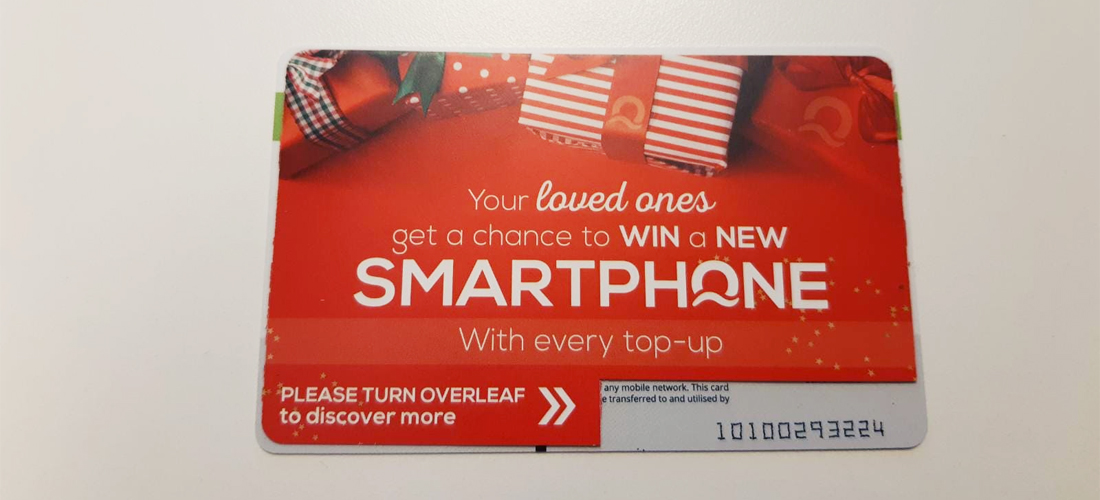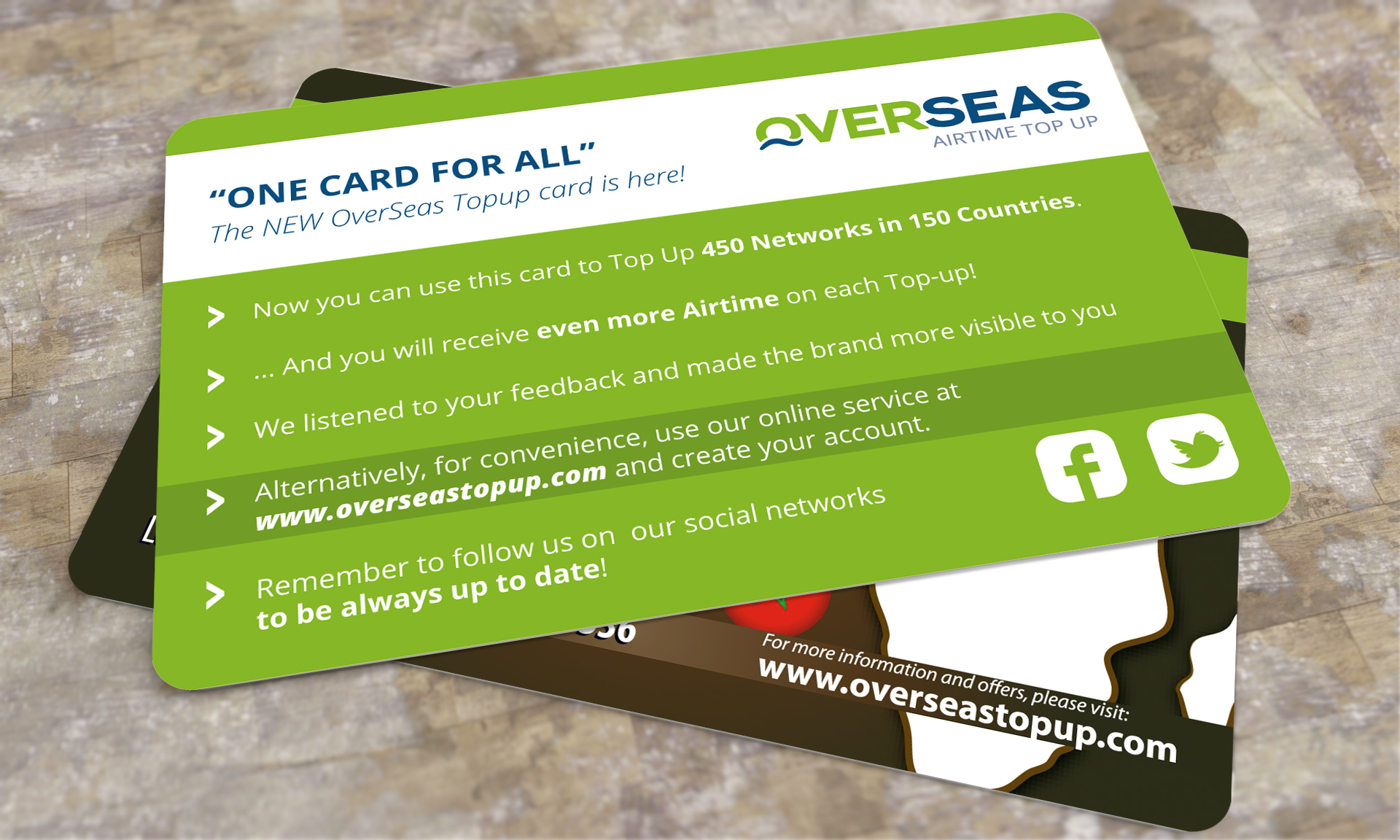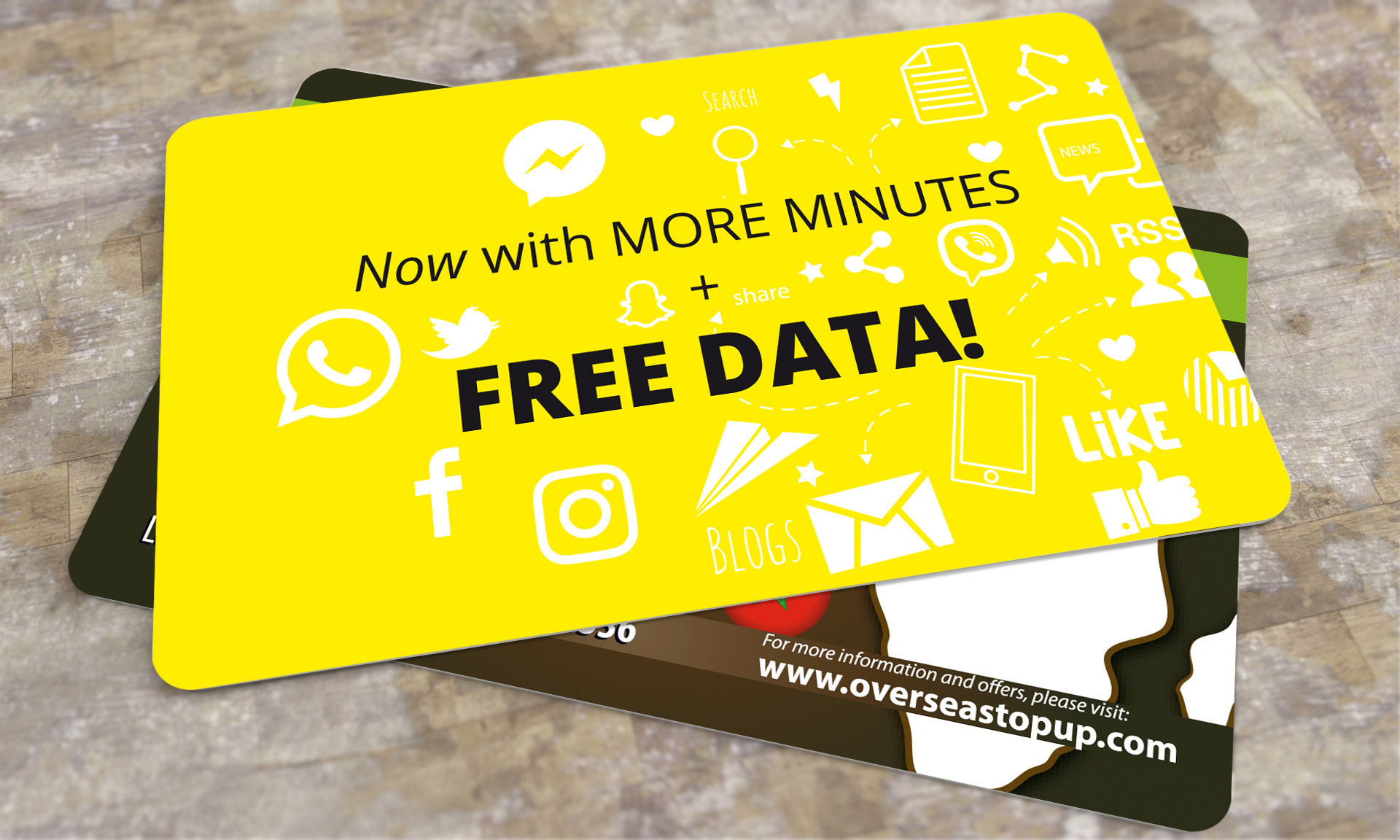 OverSeas (UK)
Logo restyling, website responsive, image and communication
Overseas TopUp is a site owned by Sochitel UK Ltd that offers multi-operator and multi-currency international telephone top-ups .
The main target users are the african diaspora communities living in the UK .
The logo has recently been redesigned to facilitate the introduction of multiple services under the same brand: greater prominance is been given to brand name "OverSeas " and less to the service name, making possible to change the secondary color into a characteristic one for each service.
The rest of the corporate identity has been kept as before.
( » here the link to some materials with the old logo )
Over time, various promotional supports have been created, including some cards, merchandising and an advertising campaign on public transport in London (bus). p>
Website
Year: 2017
Language: English
Php scripting: Wiz
» See the website
Logo restyling
Year: 2017

London bus adv
Year: 2018

Oyster sleeve and examples of slip for phisical card
Year: 2017

Portfolio websites and graphics - some works